Super G® 12 gauge
Unbeatable plastic Wad for hunting and shooting
Pre-set fracture cup with four parts anchored to the Wad.
Unbeatable for its excellent ballistic performance.
Our Wads are manufactured with first-quality raw material, which we subject to special treatment consisting in adding a special additive, so that they will keep their original elasticity unchanged over the years. This constant elasticity is confirmed when examining Wads that have been fired or left loaded in cartridges for years.
The Wads are tested at high pressure, after subjecting them to low temperature treatment.
The different heights have been conceived to leave, with different shot loads, enough case length for excellent closing; the Wads are self-adjusting, to obtain all heights when closing, within the permitted mm range.
Important: the rod taking the Wad into the Case must only press down the powder to the extent required to ensure optimum distribution (for all of the Wad kinds).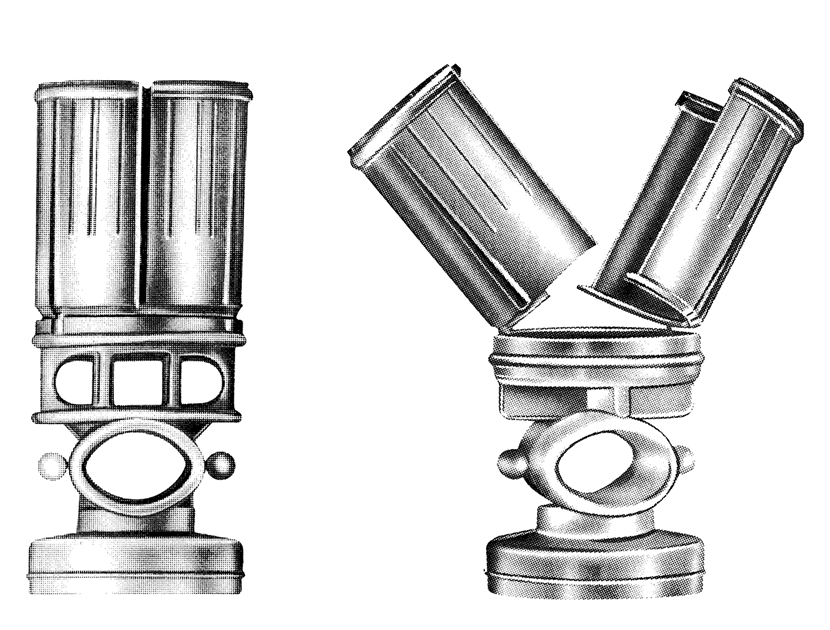 *Warning:
the quantity of shots is just indicative. It depends, for example, on powder volume or on base wad's geometry so we strongly suggest you to try some samples in order to find the right quantity of shots you can load.